Providing customers with high-quality services for over 6 decades.
It is our mission to continue supplying customers with the level of service that they have come to expect after six decades. With ever changing technological advances being made, we are also committed to the growth and expansion necessary for the future of the agricultural industry.
Need to make a service request? Contact Us.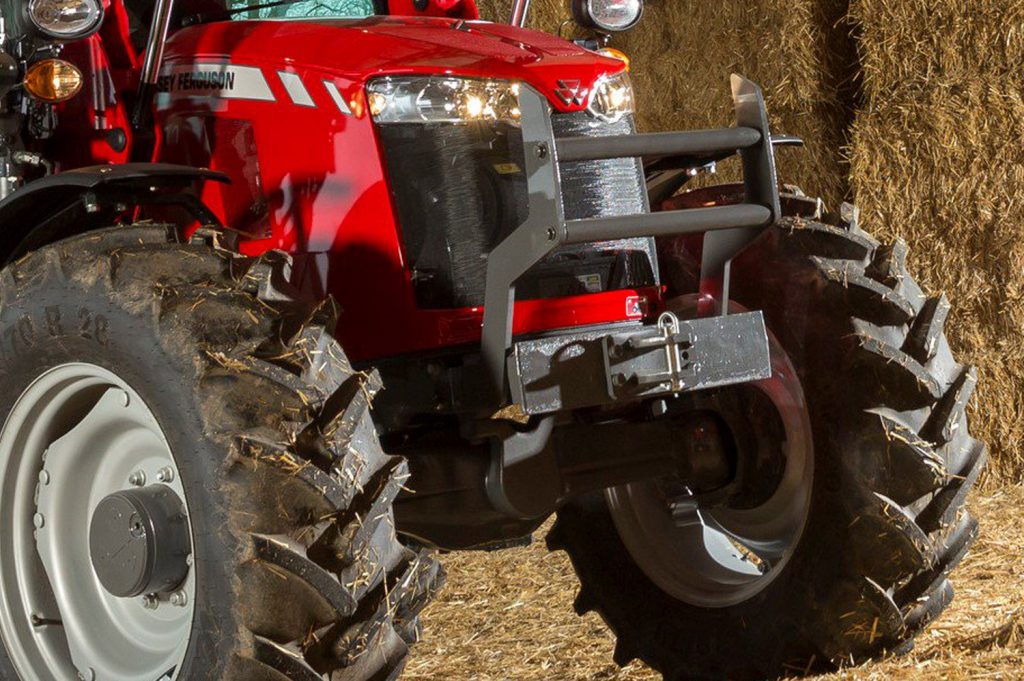 If you need help with your farm equipment, get in touch with our service department.